Kidney-Bladder Herbal Detox Tea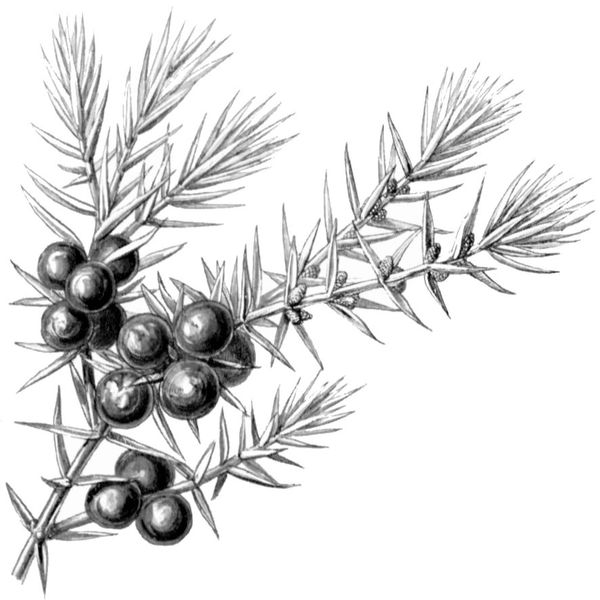 Kidney-Bladder Herbal Detox Tea
Ingredients: Juniper berries, hydrangea*, gravel root*, orange peel, uva ursi, parsley root, goldenrod, peppermint, marshmallow, horsetail and corn silk. *Indicates wildcrafted ingredient, all others are certified organic.

Kidney bladder detox tea is particularly helpful to those who suffer with urinary tract infections. Detoxifying the kidney and bladder should be a routine part of everyone's life. I like to detox four times a year at the change of each season to get my body ready for the new foods that I will be consuming with the new season. This tea is great tasting and if used as prevention will aid in the very important job of the kidney's which is filtering.  

How To Use: Bring 6 cups of water to a boil, add 2 and one half tablespoons of tea and steep for 30 minutes on medium heat. Drink 2 8oz. cups a day for two weeks then take one week off before starting another two week course. Makes about 55 cups of tea.  

Contraindications: Pregnant women, nursing mothers, children under the age of 12, diabetics, those with kidney inflammation, those taking prescription diuretics, bronchodilators or ace inhibitors.
[Special note on pricing: We have found that there is a constant variation in the cost of herbs used in our products. As a result the pricing of our teas and salves will vary, sometimes as a price increase and sometimes as a price decrease. We hope you understand and apologize for any inconvenience.]

Reviews