Love Your Liver Herbal Detox Tea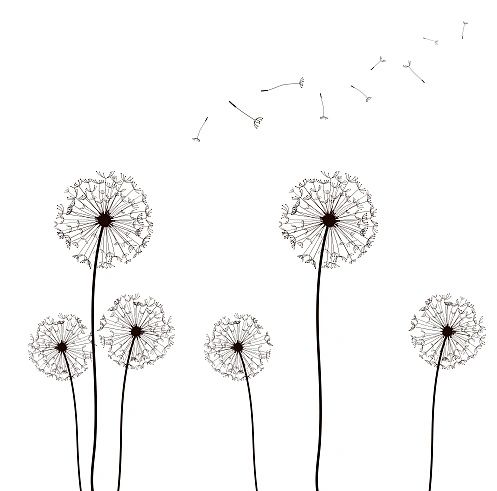 Love Your Liver Herbal Detox Tea
Ingredients: Dandelion root, burdock, cinnamon, fenugreek, cardemom, ginger, juniper berries, licorice root, parsley root (currently neither wildcrafted or organic), uva ursi, pau d'arco*, horsetail, cloves, and orange peel. *Indicates wildcrafted ingredient, all others certified organic.
Fourteen time-honored and hand-blended organic or wild crafted ingredients to cleanse and support your liver function. The liver is our first defense from the onslaught of toxins that we are exposed to. Be sure that your liver is up to the task by keeping your liver detoxified. We think about changing our filters in our homes, cars and water filters but hardly ever think of the load that we're putting on our internal filters. LYL tea tastes great while helping clear toxins.
How to Use: Bring 6 cups of water to a boil, add 2 and one half tablespoons of tea and steep on medium heat for 30 minutes. Drink 2 8oz. cups a day for two weeks then take one week off before starting again if needed. This 4oz. bag makes about 55 cups of tea.

Contraindications: Pregnant women, nursing mothers, children under the age of 12, diabetics, those with kidney problems, and those taking prescription diuretics.
[Special note on pricing: We have found that there is a constant variation in the cost of herbs used in our products. As a result the pricing of our teas and salves will vary, sometimes as a price increase and sometimes as a price decrease. We hope you understand and apologize for any inconvenience.]

Reviews